Arrest Advice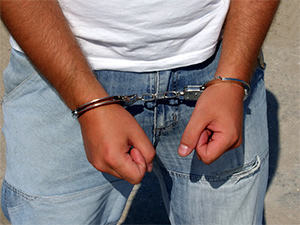 Arrest and Police Interviews
Attendance at:
Arrests.
Police interviews.
Experience shows that clients often act to their own disadvantage during the initial period of contact with police or investigative bodies. Many clients by their conduct, admission or explanation, limit or preclude defences that would otherwise be available. An inexperienced and frightened client, who tries to talk his or her way out of trouble, is more likely to achieve the opposite.
That is why, in criminal matters, it is vital that specialist legal advice is available quickly in order to protect the client's rights from the outset. Advice is equally important when the client is asked to participate in a voluntary interview or to assist the police with an investigation or with their enquiries.
Arrests and interviews take place at all hours. For this reason Watsons provide a 24-hour, 7-day emergency service where a solicitor will promptly advise a client and attend a police station as necesary.
We have many years of experience attending and advising in relation to arrests, police interviews, and investigations by both NSW Police and Australian Federal Police.