Technology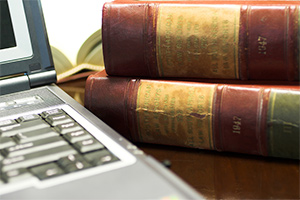 Latest internet and legal research technology including the use of databases, litigation support, text retrieval, and internet research subscriptions.
Watsons has a network of computers linking every professional and support member of the team with extensive software for analysis and research, accounting, litigation support, imaging and facilities to store and transfer data electronically to clients.
The firm's library/resource centre provides a comprehensive up-to-date range of law reports, legal practice services, textbooks and reference works together with access to on-line legal databases.