Obtaining Evidence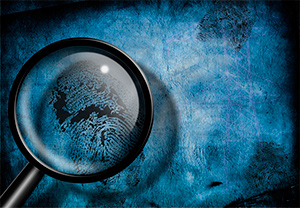 Obtain documents from State or Federal Police, Directors of Public Prosecutions, Australian Crime Commission, NSW Crime Commission and the ICAC.
Prepare, issue and call on subpoenas.
Common to almost all cases involving prosecution for a criminal offence is the requirement for the prosecuting body to disclose its case to the defence by serving written statements of the evidence of proposed witnesses and copies of proposed exhibits (or making the exhibits available for inspection where it is not practicable to copy them).
Information can be obtained by appropriate enquiries, and advice then given. In prosecutions the use of carefully drafted subpoenas to produce records is one of the most significant means by which the defence can obtain additional information the prosecution has failed to, or does not wish to, disclose.
Where needed, Watsons will prepare, issue and call on subpoenas. We also act to obtain documents from Police and the Director of Public Prosecutions, as well as from the the Australian Crime Commission, the NSW Crime Commission, and the ICAC.
Expert Evidence
Arranging forensic and expert evidence eg. chemical analysis, handwriting, fingerprint, DNA, voice identification, pathology.
Medical and psychological assessments.
Increasingly the prosecution of criminal cases may involve issues calling for the defence to have expert witnesses able to provide qualified opinions in areas of forensic scientific expertise such as DNA testing, handwriting analysis, ballistics, voice identification, pathologist's reports on cause of death, drug analysis and a host of other disciplines. Frequently evidence is sought from psychiatrists and psychologists to support and assist in the presentation of a defence case or on a plea of guilty.