Proceeds Of Crime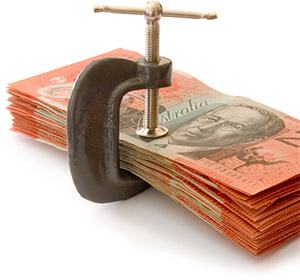 Advice on applications to release funds for living and legal expenses.
Preparation of financial affairs statements.
Opposing property forfeiture and proceeds assessment orders.
Applications to exclude property from restraining orders.
Representation in examination proceedings.
State and Federal legislation provides for the seizure, restraint and forfeiture of assets as part of a policy directed to the preservation and recovery of proceeds of crime.
Restraining orders can impinge on the client's ability to operate bank accounts, borrow monies and to deal with or dispose of assets. In turn this restricts the client's ability to provide for self and family and to retain a legal defence team of choice.
The procedural steps taken by law enforcement bodies makes this a complex area so any prospect of negating or minimising assets forfeiture or financial penalty calls for specialised advice from experienced practitioners as early as possible in proceedings.