Our Services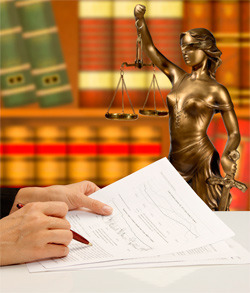 Facing criminal charges can be a devasting and traumatic experience, not only for you, but your entire family. A conviction can result in gaol time, severe fines and/or community service, financial hardship for both you and your dependants, and a severly damaged reputation.
If you have been arrested and charged with a crime, you need to work with an experienced and dedicated criminal defence team who will fight these charges on your behalf and will fiercely protect your legal rights.
Watsons Criminal Law Firm brings over 4 decades of experience to bear on your behalf and are fully prepared to mount a powerful defence against your criminal charges. Watsons know and are known by other Law Firms, Barristers, Police, Magistrates and Judges and can bring recources to your defence that few other law firms in Australia can match.
24 Hour Emergency Specialist Service
Watsons offers an emergency 24-hour service. Clients can reach an accredited specialist criminal lawyer at anytime of the day or night including weekends. The number is (02) 9283-0333. Contact this number and a lawyer will respond.
Watsons Solicitors and Barristers offer specialist criminal law services including;
Consultancy Services
Our firm represents clients on referral from other firms throughout Australia and overseas, appears in other States and Territories and consults to law firms in Australia and Overseas. When on the ground assistance is needed interstate we are happy to provide referrals to other local qualified lawyers, or to travel as necessary.